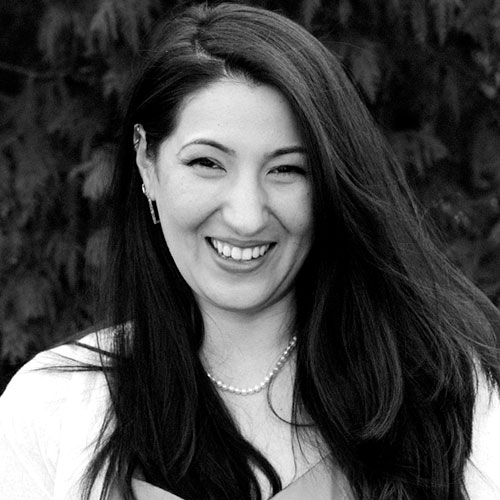 Lani Cantor Vatland
Chief Creative Officer / Sake Sommelier
WSET Global Level 3 in Sake
Stavanger, Norway
Lani is a a sake sommelier and foodie by night, and designer/web implementer at Megabite as by day.
Lani is American/half-Japanese. She moved around alot, but grew up mostly in Seattle and Los Angeles before landing in Stavanger in 2008, with her Norwegian husband. A graduate of Pitzer college in Los Angeles, Lani studied abroad twice in Japan, in Nishinomiya and Tokyo.  Lani loves cooking food for her friends and concocting sake-punches for her party guests, but is notoriously unable to follow a recipe and struggles to serve the same thing twice.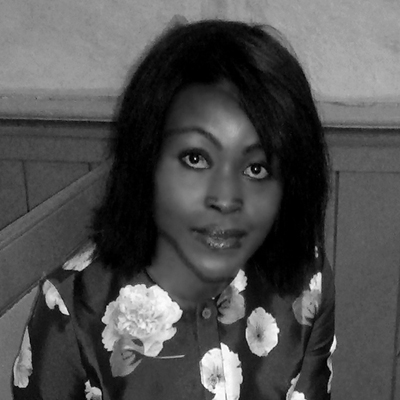 Chef & Events Specialist
Social Cooking Teacher
Jørpeland, Norway
Ivy is Ghanain born and grew up in UK, lived in Asia, and is now living in Norway. Ivy loves meeting people and eating food from all around the world.
She enjoys making authentic cuisine, but also loves modifying ingredients in recipes to make them as fresh, tasty and healthy as possible. Ivy is a teacher with Social Cooking, check out her classes to learn how to make some of her favorite dishes!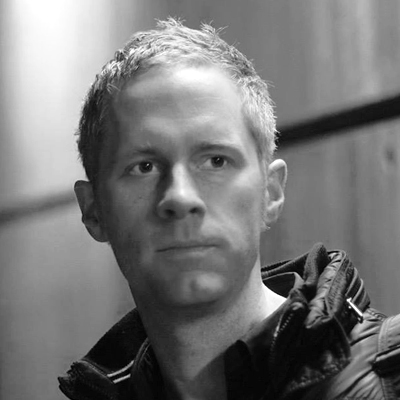 Tor Olav Austigard
Member of the Board

Oslo, Norway
Tor Olav is an architect at Austigard Arkitektur in Oslo. He has also lived in Tokyo, Japan.