Wednesday, June 8 at 7:30 PM
Ostehuset Øst, Ryfylkegata 30
10% discount for Norwegian Sake Association members! email post@sakenorway to book your spot!
Welcome… to a totally unique dining experience.
A multi-course dinner created by Chef Daniel Vigdel Hansen, focusing on finest local ingredients, far eastern inspirations, and contemporary taste trends…
… and a dazzling menu of Sake and Craft beer matched to every flavour, bringing rich satisfaction and wide-eyed wonder…
Mabel Moya and Lani Cantor Vatland of The Norwegian Sake Association will present the history, methods and flavours of the increasingly popular Sake. We will have exclusive varieties on-tap to sample, as well as bottled varieties from Japan and Norway's own sake brewer Nøgne Ø…
Helge André Hafstad of ØST Pub will complete the lineup with exquisite craft beers, challenging and expanding the flavour profiles of every dish on the menu.
Host Al Greenall of Ostehuset will coordinate this one-off event, bringing together the presentations, tastings, servings and surprises throughout our special evening.
Due to the unique nature of our event there are limited places available, so we recommend booking a seat or table in advance.
This evening promises to be a totally unforgettable fusion experience, so treat yourself, your friends, or a loved to something special.
Pre-book a place with name and number of guests to post@ostehuset.no, or secure your place now with a pre-purchased ticket at the link below.
Price 950kr per person
10% discount for Norwegian Sake Association members! email post@sakenorway to book your spot!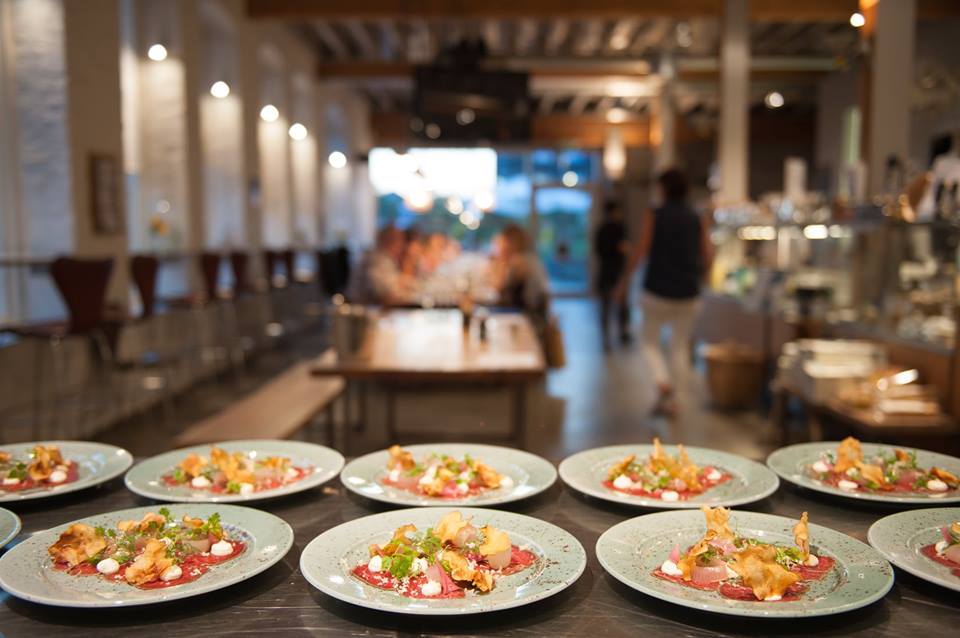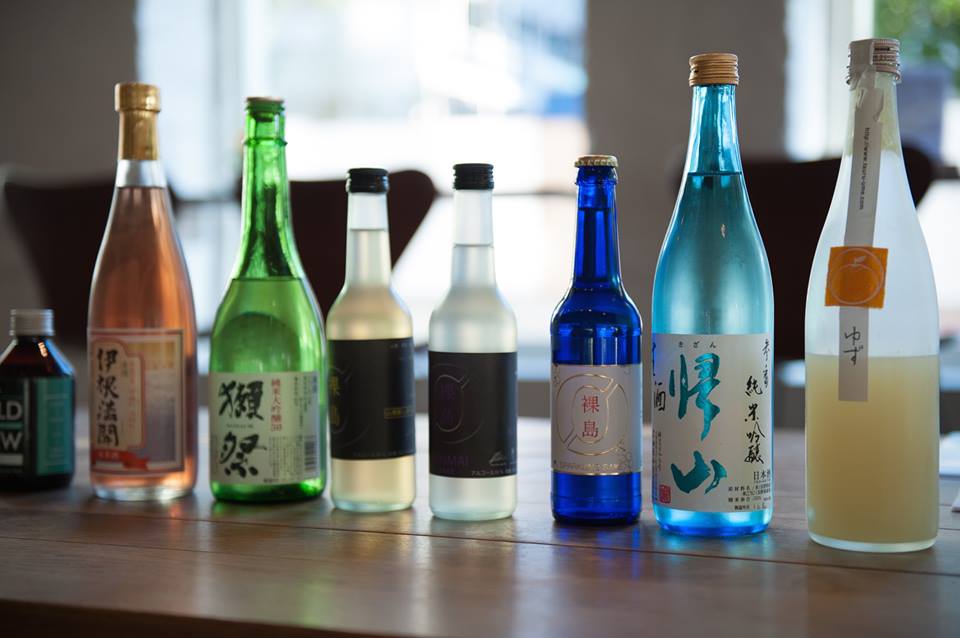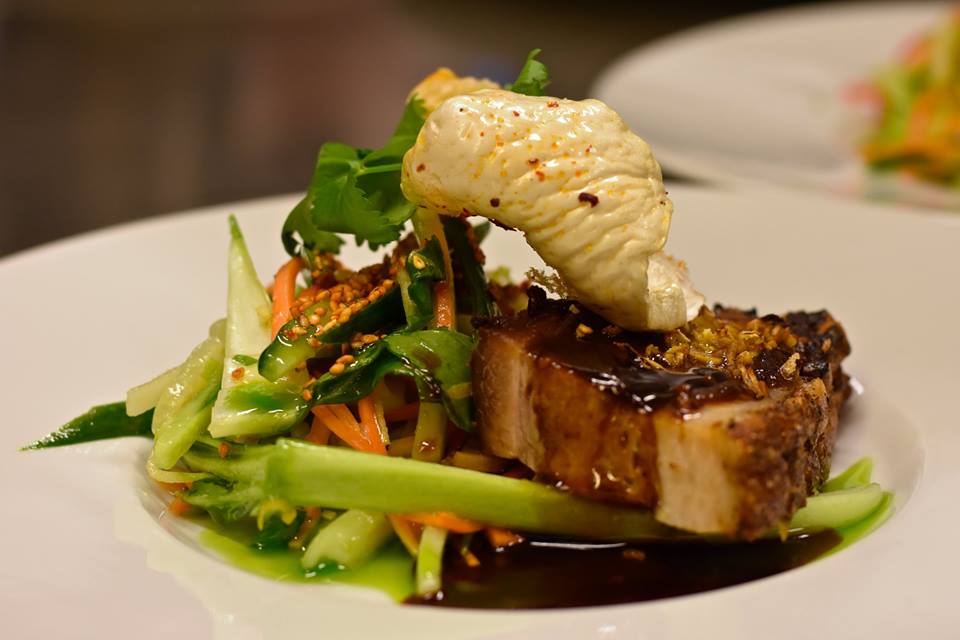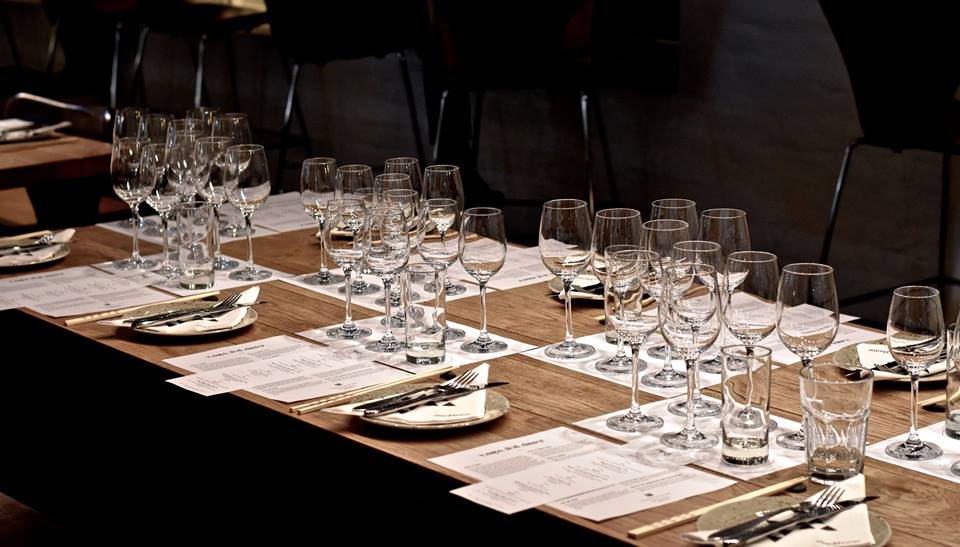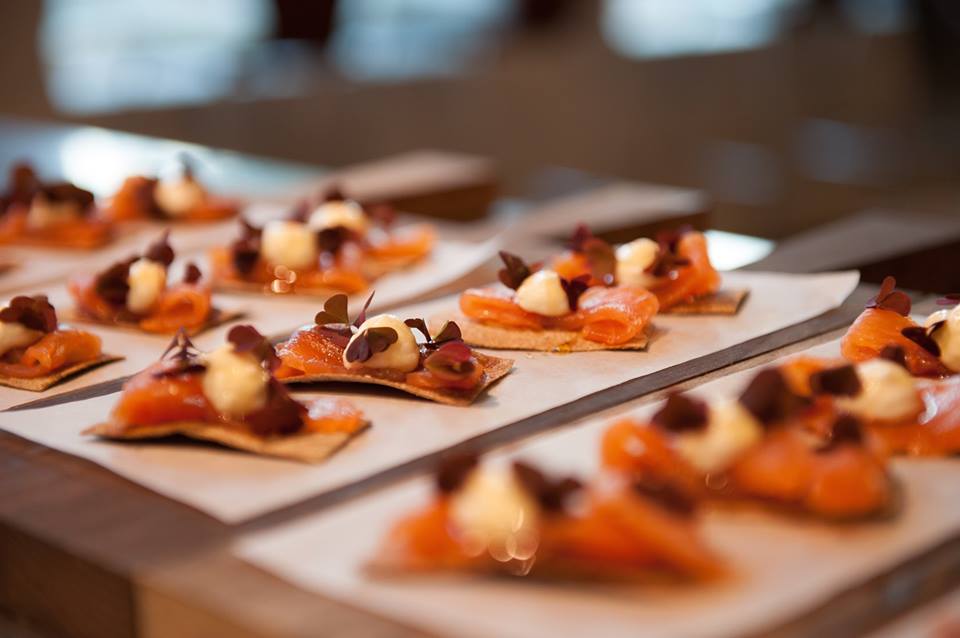 Lani is the Chief Creative Officer / Sake Sommelier (WSET Global Level 3 in Sake) at the Norwegian Sake Association. Foodie and sommelier by night, she is a designer and web implementer at Megabite as by day. Lani is American/half-Japanese. She moved around alot, but grew up mostly in Seattle and Los Angeles before landing in Stavanger in 2008, with her Norwegian husband.