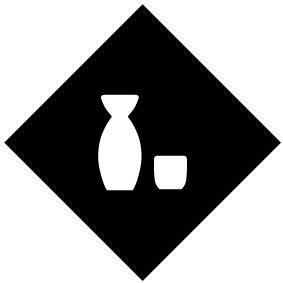 Kanpai, skål, cheers!
Join the Norwegian Sake Association to be a part of tastings, gourmet events, other related events, and gourmet tours to Japan.
Here you can learn more about sake, food pairings, and cocktails. You can also learn about the culture, production, and history of this Japanese beverage.
Through us you can meet like-minded people who share a passion for good food and drink and exploring the world.
We cater to all interest levels. You can be a sommelier, producer, restaurant, bar, izakaya, pub, enthusiast, or just someone interested in trying something new.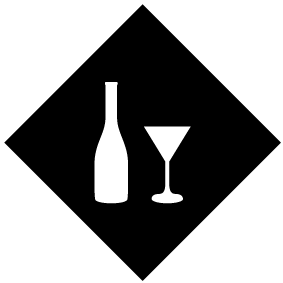 Sake on your menu
Like sushi and Japanese inspired fusion dishes, interest in sake is spreading across Norway.
This versatile drink can be served cold or warm. It can be mixed to create fantastic and inspirational cocktails.
Its light umami flavor pairs well with a wide variety of foods, not only sushi.
It can be dry, sweet, bubbling, and comes in a variety of hues and flavors for every palette.
If sake isn't a part of your menu yet, it should be.
Contact us for more information about the Norwegian Sake Festival.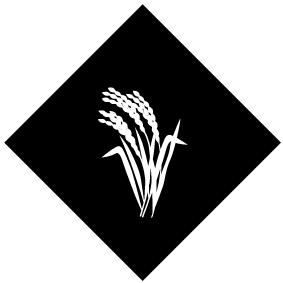 Sake producers and Norway
We create opportunities for producers to connect and build relationships with Norwegian restaurants and consumers.
Our goal is to educate the Norwegian market about sake, and surrounding culture and traditions. We will spread appreciation for this Japanese national treasure and build relations between Norway and Japan.
We will introduce sake through events, tastings, reviews, interviews, and Norway's own sake festival.
Get in touch with us to become a member and share your sake with Norway.
"Harmony brews good sake"
- Toji ("Toji-san") Yamamoto, The Birth of Sake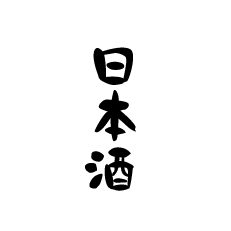 What is sake?
Sake became the national alcoholic beverage of Japan over 2,500 years ago. It is an expression of Japanese culture, tradition, and spirit.
It has a mellow umami flavor (umami is a Japanese word to describe delicious savory flavor, the 5th taste). This drink pairs surprisingly well with almost anything (not just sushi!).
It is especially well suited to other foods high in umami such as fish, shellfish, cured meats, beef, pork, chicken, truffles, Parmesan cheese, other cheeses, mushrooms, tomatoes, and soy sauce. Maybe even more so than beer and wine!
As the western world fell in love with sushi and Japanese food, interest in the national alcoholic beverage of Japan is spreading. The Norwegian Sake Association is here to share this delicious drink with Norway, and to connect producers, restaurants and the public.
We look forward to enjoying sake with you!
"Sake doesn't get in fights with food." (Nihonshu wa ryori wo erabanai)
Sake has three times as much glutamic acid as wine, which is one indicator of umami (savory, yummy taste). Sake also has more flavor components and amino acids. This means that sake is a great companion to all food, not just Japanese!

Events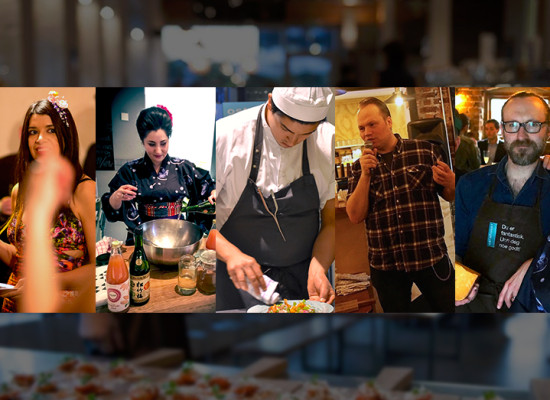 Wednesday, June 8 at 7:30 PM Ostehuset Øst, Ryfylkegata 30 10% discount for Norwegian Sake Association members! email post@sakenorway to book your spot! Welcome… to a totally unique dining experience. A multi-course dinner created by Chef Daniel Vigdel Hansen, focusing on finest local ingredients, far eastern inspirations, and contemporary taste trends… … and […]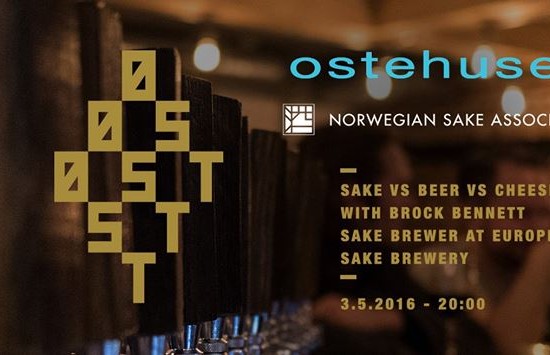 Sake paired with cheese. Beer paired with cheese. Sake and beer together. We bring you a night of sake vs. beer vs. cheese! Tuesday, 03.05.2016 at 20:00 ØST bar, Kvitsøygata 25, 4014 Stavanger, Norway Reserve your seats with haffy@ostbar.no Join us for sake vs. beer vs. cheese at Øst bar! "We're very lucky to be visited […]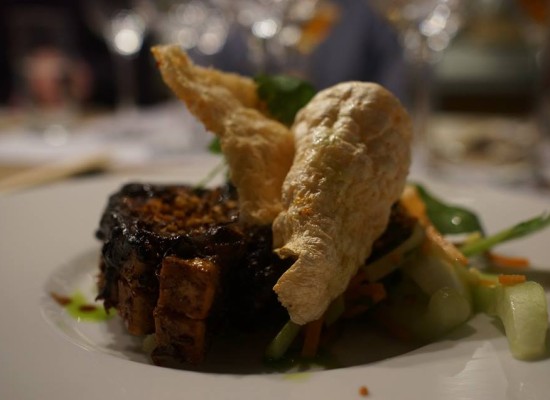 Sake and beer tasting! Stavanger Øst møter Far East with Ostehuset, Øst, and the Norwegian Sake Association The 14th of January 2016, we had the pleasure of hosting a sake & beer tasting together with Øst (a local craft beer bar located on the east side of Stavanger) at Ostehuset. Ostehuset created […]
More articles
Resources & reviews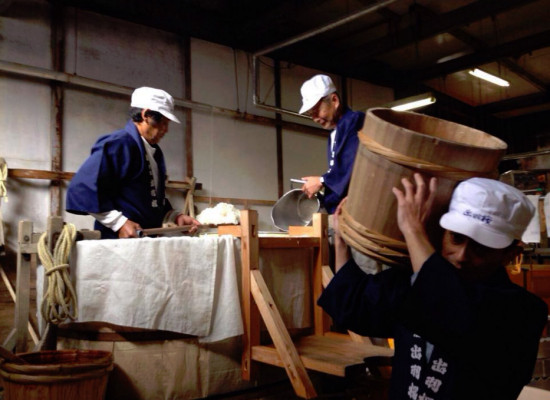 Brewery spotlight: Dewazakura Sake Brewery Dewazakura on Facebook Sake brewing is a laborious art form steeped in tradition, but it's also an art form that is constantly evolving. One brewery especially known for its innovation is Dewazakura Sake Brewery, in Yamagata prefecture, Japan. "Our brewery's philosophy is 'change and reform'. We have to […]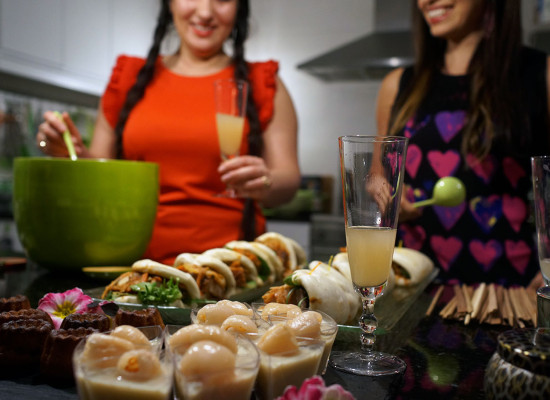 Sake with grapefruit, ginger and lemongrass. Its delicious. Reminiscent of the classic greyhound cocktail, grapefruit juice with gin or vodka, but reinvented for a modern, fresher pallet. This punch sake cocktail recipe is perfect for your next party. I first encountered this magic recipe on The Bonjon Gourmet. The Bonjon Gourmet is a […]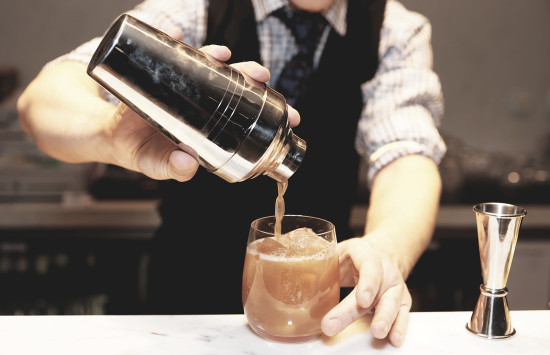 Once upon a time, sake was a homemade drink had with dinner, or made by monks and used for ceremonies. Today, in izakayas (Japanese pubs), sake is a way to bond with friends and colleagues, and is served with small plates of Japanese izakaya-style food and beer. In the last few decades, sake spread all […]
More articles
Premium sake is preservative free, tannin free, gluten free, and vegan.
There are no sulfites or tannins, like wine. There is no gluten, like beer. It also has five times less acid than wine, but less calories! Junmai sake has only four natural ingredients: rice, water, yeast, and koji (mold).
Who we are
The Norwegian Sake Association is a non-profit organization with the purpose of promoting knowledge and interest in sake in Norway, and cultivating relations between Norway and Japan. We share a passion for sake and Japanese cuisine. 
We are currently on maternity leave, brewing the next generation of sake enthusiasts.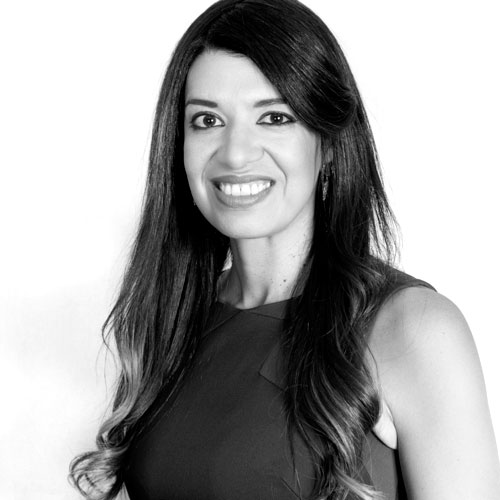 Mabel Moya
Chairwoman of the Board / Sake Sommelier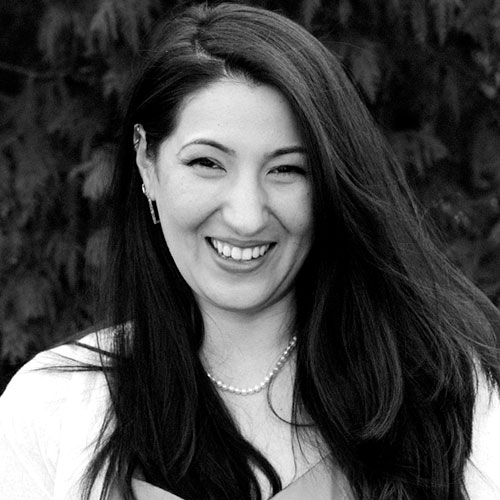 Lani Cantor Vatland
Chief Creative Officer / Sake Sommelier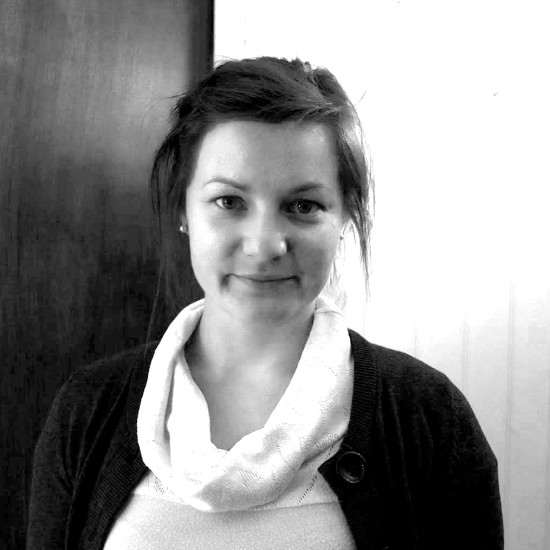 Ina Therese Henriksen
Northern Division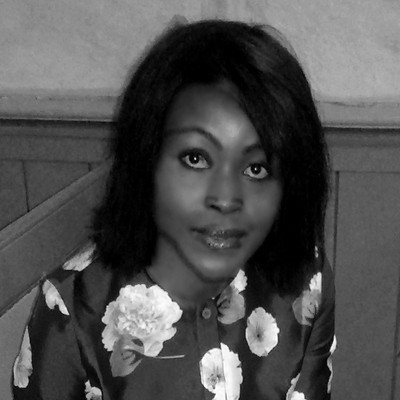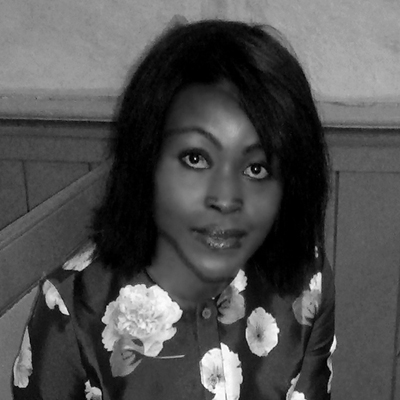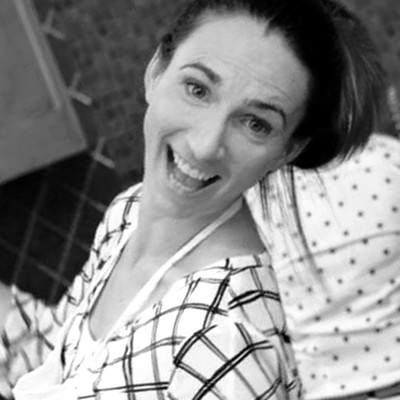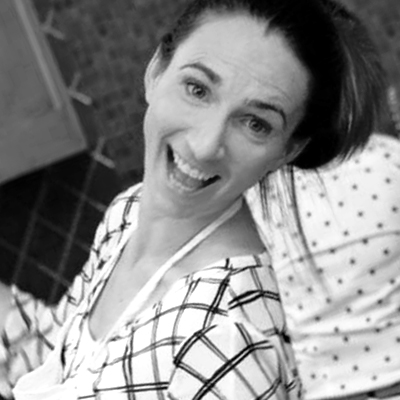 Kelley Nelan
Chef & Events Specialist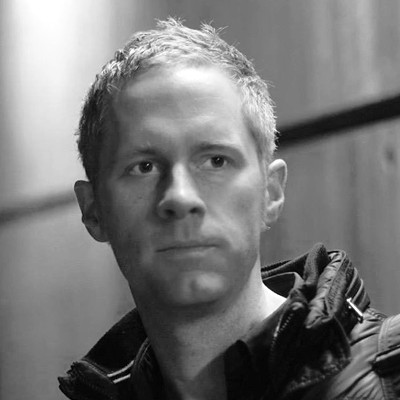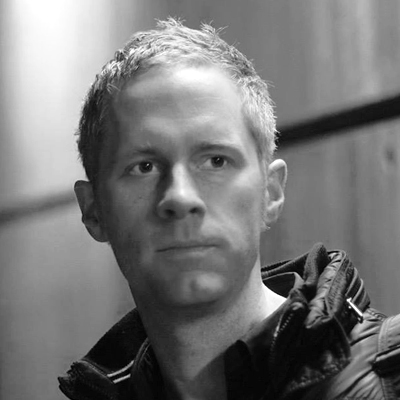 Tor Olav Austigard
Member of the Board
Sip slowly, it's not a shot!
But why the small shot-sized glasses? This is actually sake drinking tradition, called o-shaku. According to o-shaku, you should never pour sake for yourself, only for the friends you are drinking with. Small glasses means more chances to look out for your friends, and more chances to toast.
Members of the Norwegian Sake Association
Hot or cold?
Sake can be served from 5°-50°C, the widest range of temperatures of any alcohol. Most higher grades of sake should be served slightly chilled. Warming bolder, or lower grades, of sake can smooth out the rough edges. It's also a cozy treat in the winter!
Become a member
Annual membership is open to both individuals and organizations who are interested in Japanese sake.
Membership benefits include invitations to private tasting events (directly from producers), and special discounts for related events, and Japan travel, among others.
Membership for businesses is 900,- NOK/year. Membership for individuals is 300,- NOK/year. Contact us to become a member!
If you share a passion for Japanese sake, and want to be a part of a exciting and fast-paced new organization, we have a number of volunteer positions available. Contact us at post@sakenorway.no with your pitch, whether it's journalism, events, photography, recruitment, fundraising, bar tending, food, or tasting you specialize in.