Sake paired with cheese. Beer paired with cheese. Sake and beer together. We bring you a night of sake vs. beer vs. cheese!
Tuesday, 03.05.2016 at 20:00
ØST bar, Kvitsøygata 25, 4014 Stavanger, Norway
Reserve your seats with haffy@ostbar.no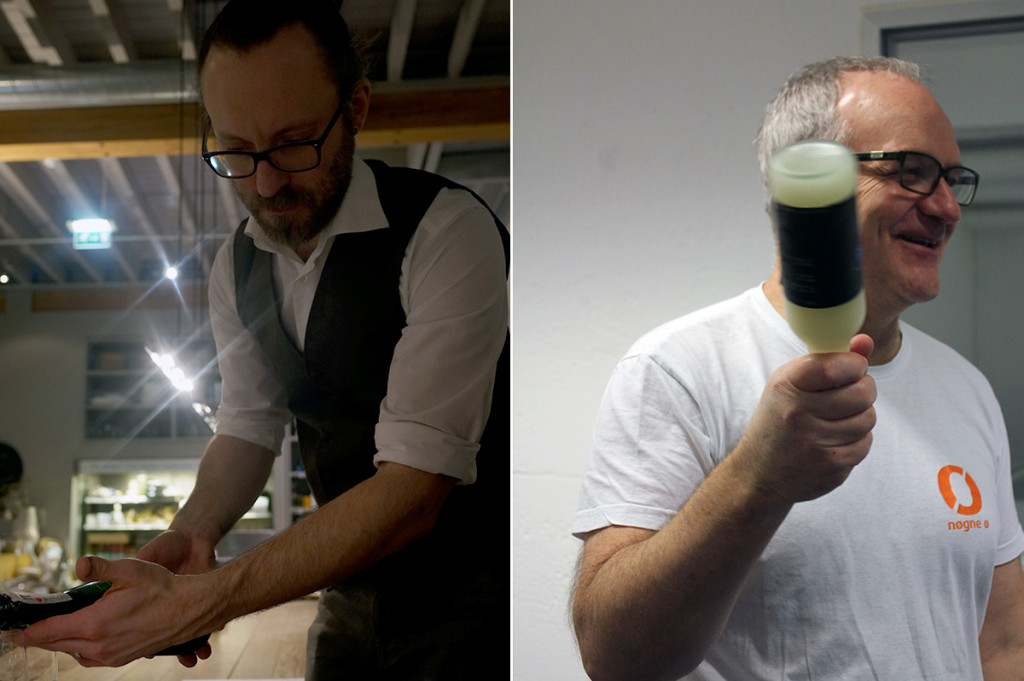 Join us for sake vs. beer vs. cheese at Øst bar!
"We're very lucky to be visited by Brock Bennett Sake Brewer at Europe's first Sake Brewery, also a famous Norwegian beer brewery located in Grimstad. This night he'll lecture us in the wondrous drink called Sake and we'll have a cheese pairing where we match beers and sake with cheese.
On the cheese side of this we'll have Al Greenall from Ostehuset with us, who will take us on a journey in flavor, with no less than six different cheeses in different styles.
In addition to Brock we also have Sake Sommeliers Lani Cantor Vatland & Mabel Moya from Norwegian Sake Association with us. And representing beer ØST main man Helge Andre Hafstad will lead us through a few gems.
Price will be 495.- pr. person and seats should be pre-booked at haffy@ostbar.no"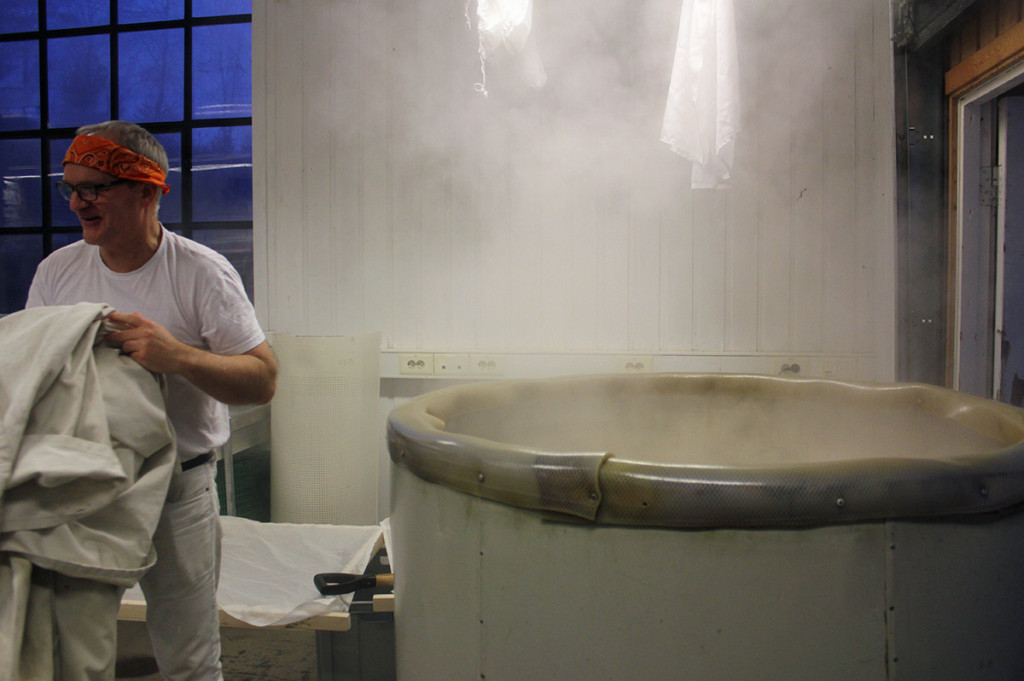 Nøgne Ø: Europe's first sake brewery
We have a special sake tasting coming up at Øst, the local craft beer bar in Stavanger Øst. A taste of Norwegian sake from Nøgne Ø. We are proud to have the first sake brewery in Europe right here in Norway. We will be trying three very different sake, including a special new kijoshu (sweet and aged), and three remarkable beers. All paired with cheese from the local cheese stop, Ostehuset.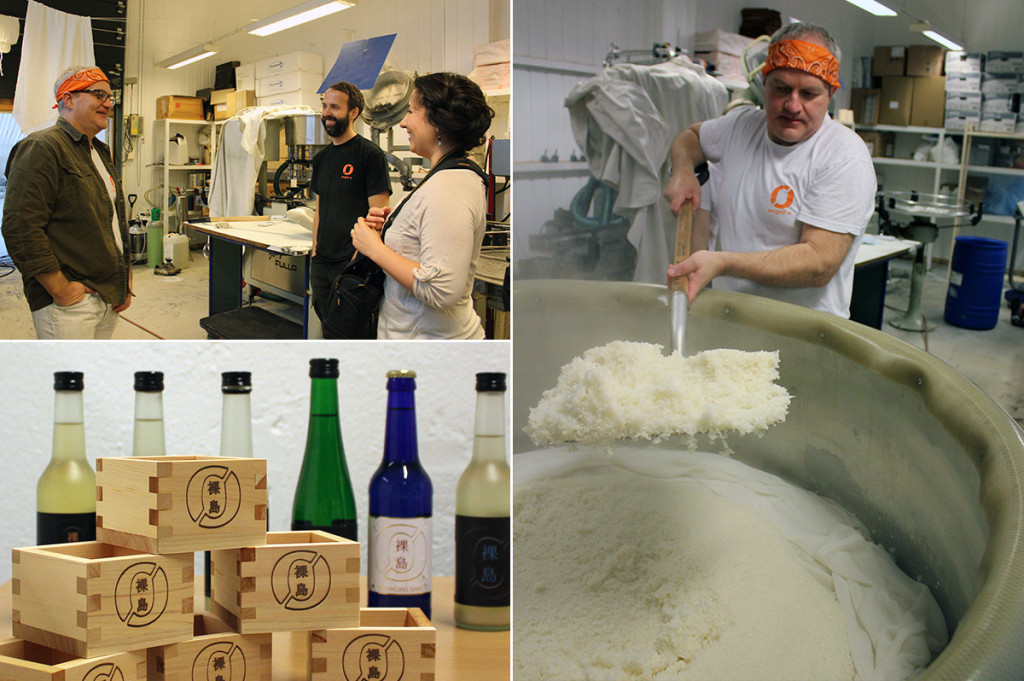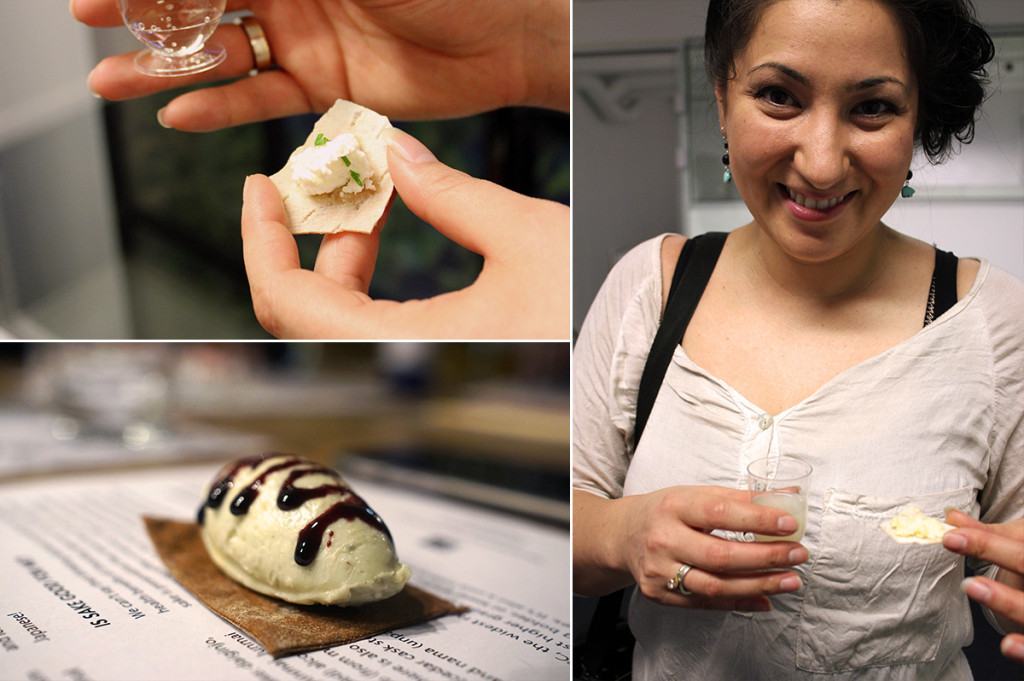 Sake and cheese?
Sake and cheese is something we are becoming a bit obsessed with here at the Norwegian Sake Association. We love that sake is easier on the stomach and body than wine. Compared to wine, sake has less sugar, less acid, and no tannins, which some people are allergic to. Sake is also high in lactic acid, which is used in brewing and cheese making. Some sake have a creamy mouth feel that pairs wonderfully with cheese. Sake can enhance cheeses, and vise versa, instead of cutting through the taste with strong acidic flavors.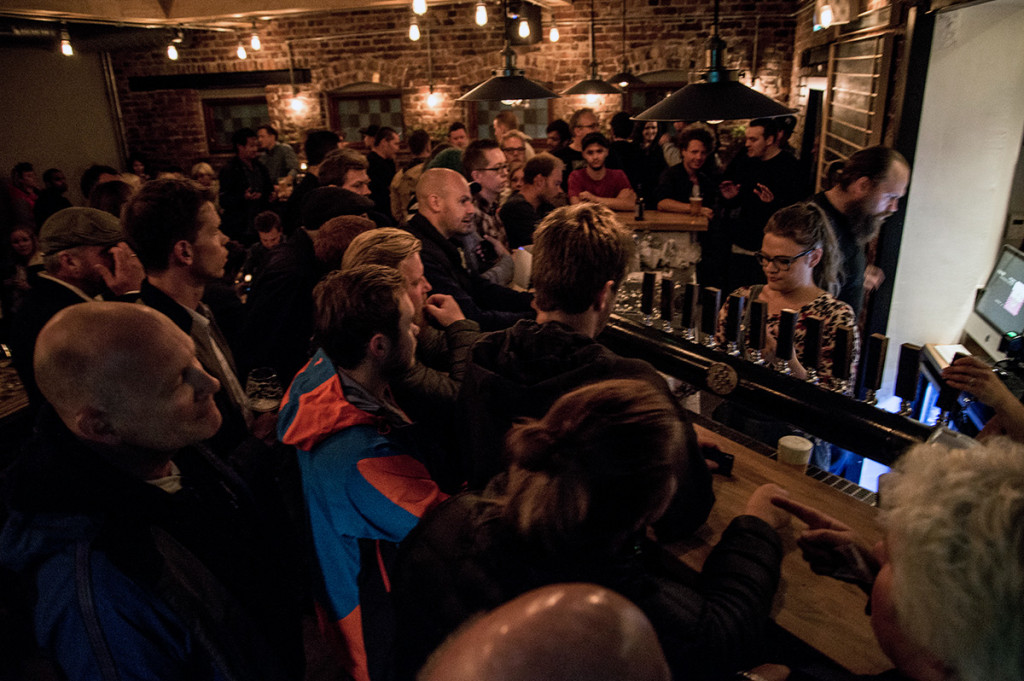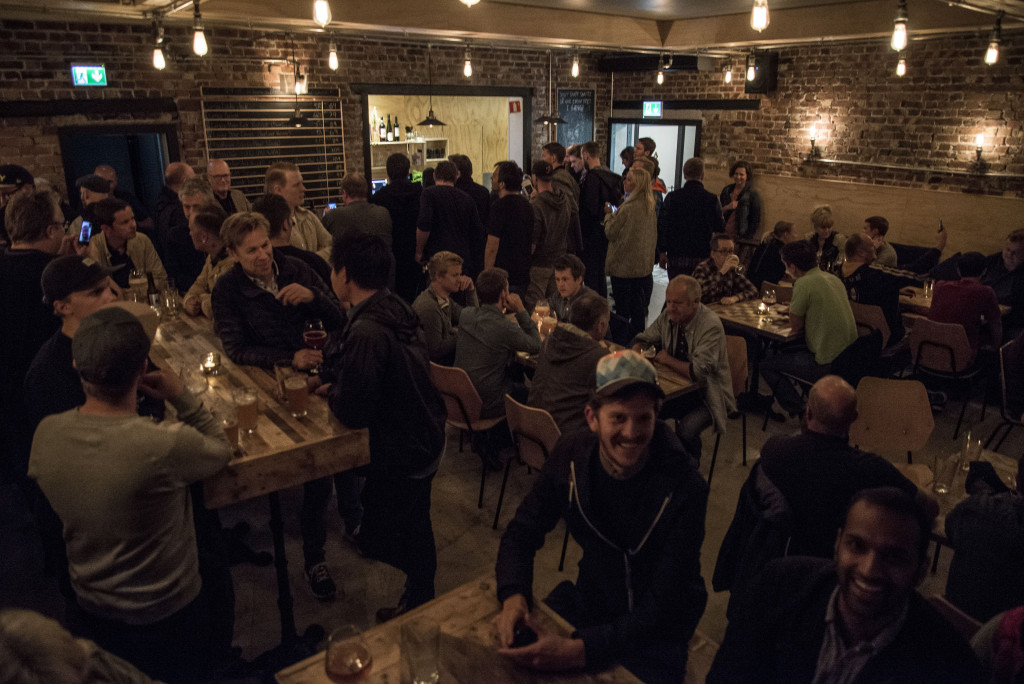 Lani is the Chief Creative Officer / Sake Sommelier (WSET Global Level 3 in Sake) at the Norwegian Sake Association. Foodie and sommelier by night, she is a designer and web implementer at Megabite as by day. Lani is American/half-Japanese. She moved around alot, but grew up mostly in Seattle and Los Angeles before landing in Stavanger in 2008, with her Norwegian husband.